Want to play a game? Come on, it will be fun...
What do all these pictures have in common?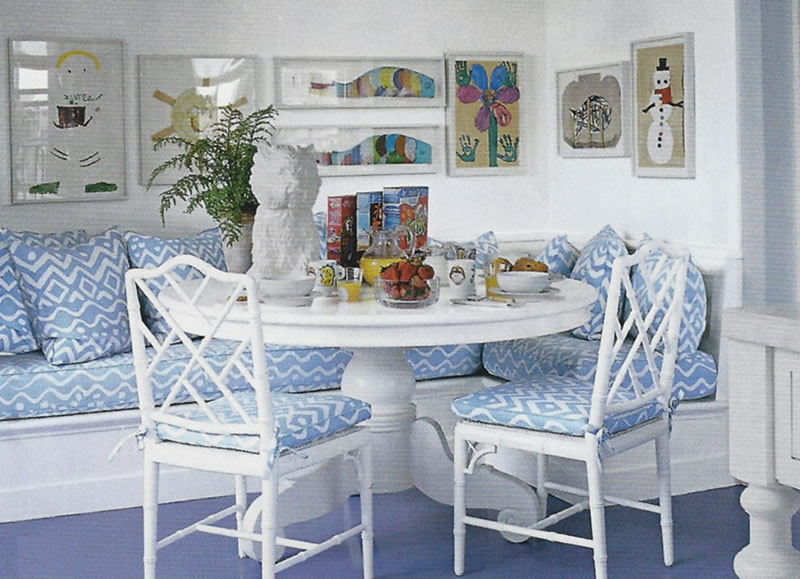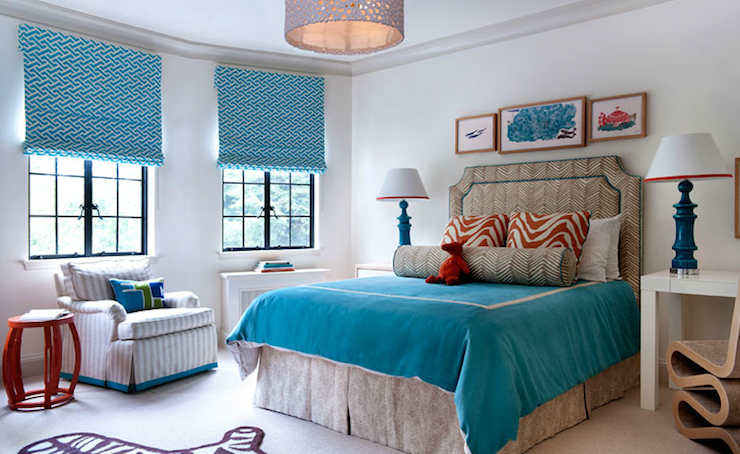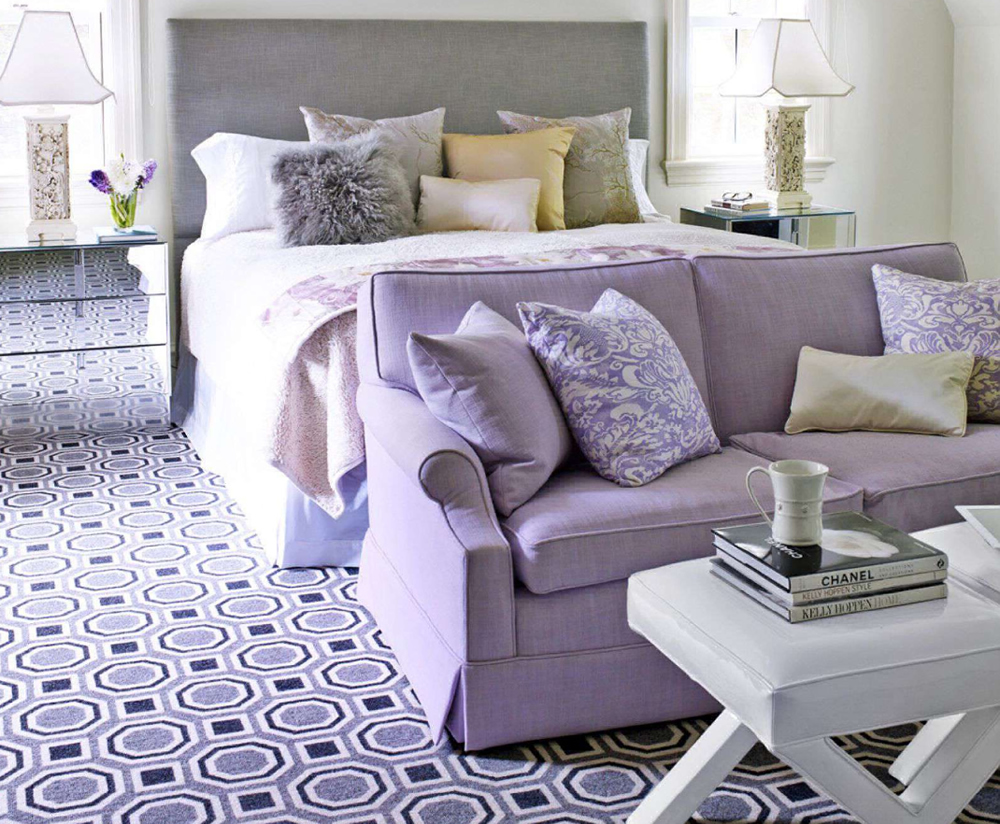 They were all designed using Quadrille Fabrics.
The good folks at New York Designer Fabric Outlet saw my post and shared a little secret with me...they are a fabulous source for designer fabrics and wallpaper opened to the public. Yep, that means anyone can hop on their fab site and order fabrics and wallpapers usually only sold to the trade. They were also nice enough to let me pick out a yard of any fabric I wanted and I have to say it was a tough decision. You have got to check it out here:

NYDFO
Just a very few examples...go on...check it out and report back and let me know what you bought!!
And another big thanks to

NYDFO

for sharing their site with us and for the fabric!!
Can't wait to show you what I am going to do with it!!