Me too. I really love all the shades of blue.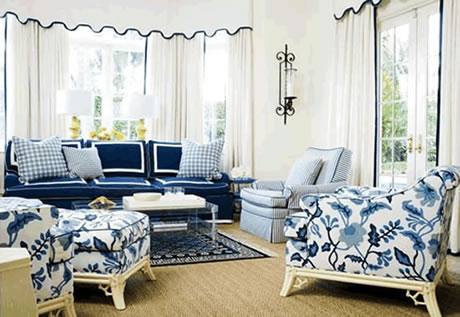 While I was busy working/entertaining myself by searching Ebay I found a yard of this for sale and thought it would be a fun addition to my bedroom.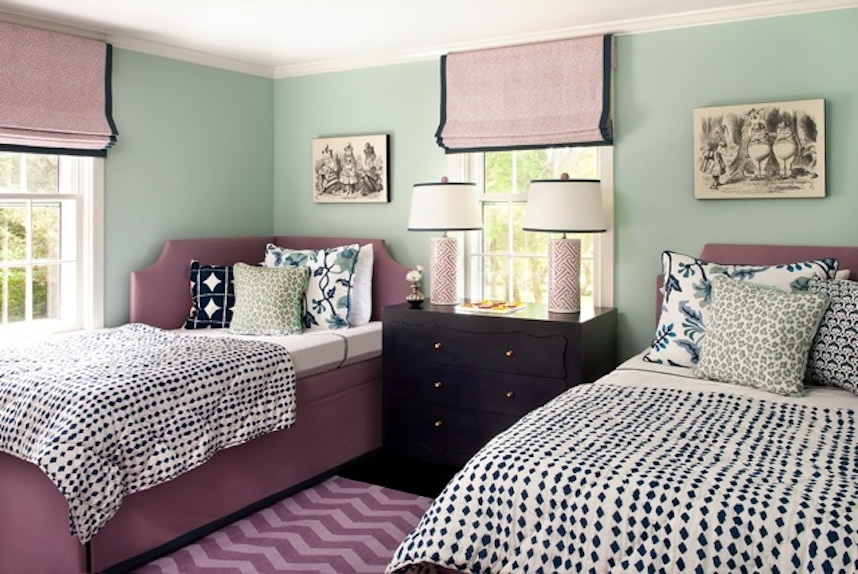 And you know the old story of the girl and her Ebay...I bid, I won, I waited.
I was getting a little antsy so I decided to track the package. There is good news and bad news. The good news? The mailman delivered my package. The bad news? He did not deliver it to me. No one seems to know which house my lovely fabric went to....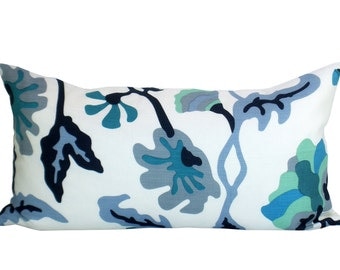 So if you live in Wilmington and got an unexpected delivery on Saturday e-mail me. I am willing to pay a reward no questions asked.