Headed to High Point for the Furniture Market.
Excited and a little scared...
I don't like crowds, it's part of getting older.
Along with the desire to put comfort ahead of fashion - I know, crazy talk.
Hope I get to see these two crazy kids.
Any time there is a chance to leave town you have to plan your outfits and I was thinking something simple, stylish and comfortable. Like this all black tunic dress and flared pants. Throw on a fab necklace and I'm done. Similar look

here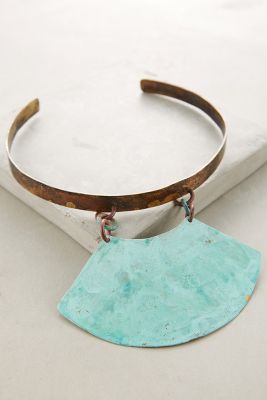 I am stopping by

Anthropologie

on my way to High Point and I am going to see how this bad boy looks hanging from my neck.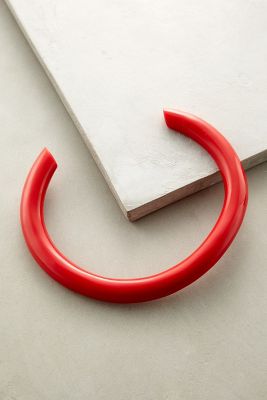 And you know I am not a red person but this necklace is amazing!! With an all black outfit this would be so dramatic!! (it comers in black but that just doesn't excite me) Would a red person please buy this!!

Here
What was I talking about? Oh yeah, my travel outfit... I did NOT end up with an all black sophisticated outfit...far from it...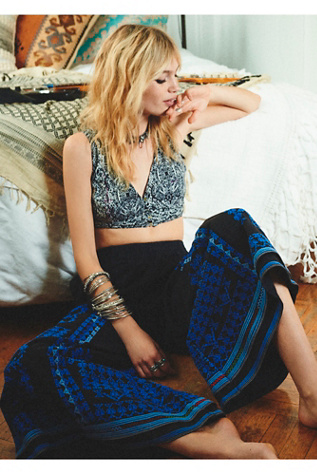 Instead I got some crazy pants.
But they are comfortable so that counts for something!!

Here
If you see me roaming around the market in my giant embroidered pants come say HI.
Can't wait to report back!!