You see all kind of things you didn't know you needed...

And I REALLY need these chairs...oh, I wouldn't be buying them for myself exactly. I would be buying them for my living room... like a gift.
But then they would need to be recovered to fit in with the other kids and that just makes life complicated...
Oh the places we could go together...
I need to find a look for less...I'll keep you posted.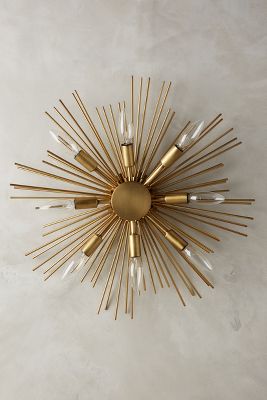 I would love to see two of
these
in a dining room or maybe over a fireplace.