This Bengal Bazaar pillow caught my eye..
You may remember seeing the same pillow in several pictures form Bill's office.
I love how it looks against the dark walls.
I needed to get a more recent picture since I have recently added another pillow and a throw...
I got my pillows from Etsy...
And if you are looking for fabulous fabrics I highly recommend..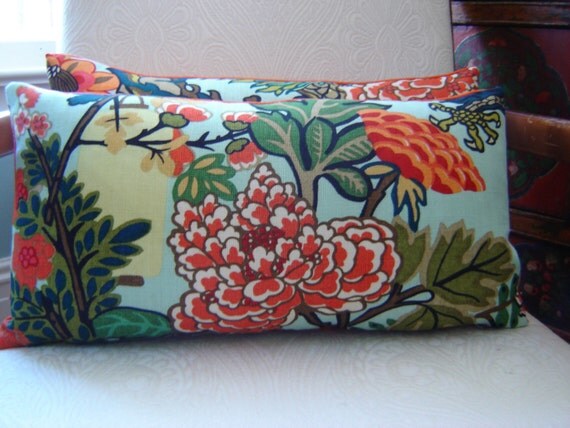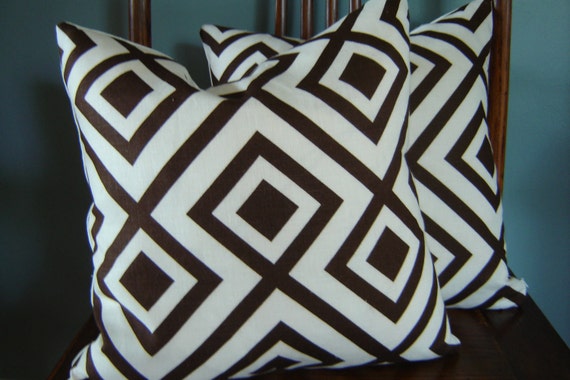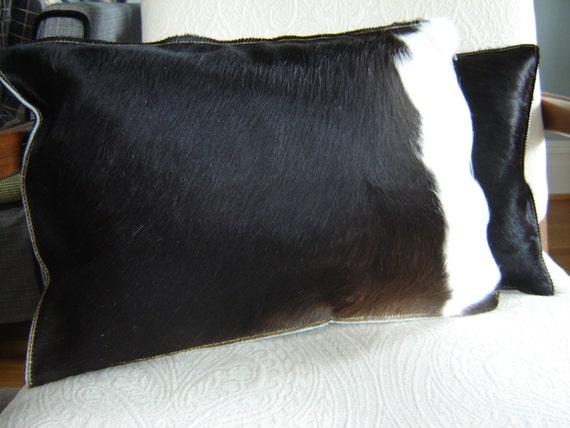 She has a little bit of everything and if you don't see what your little heart desires, she can probably get it for you.