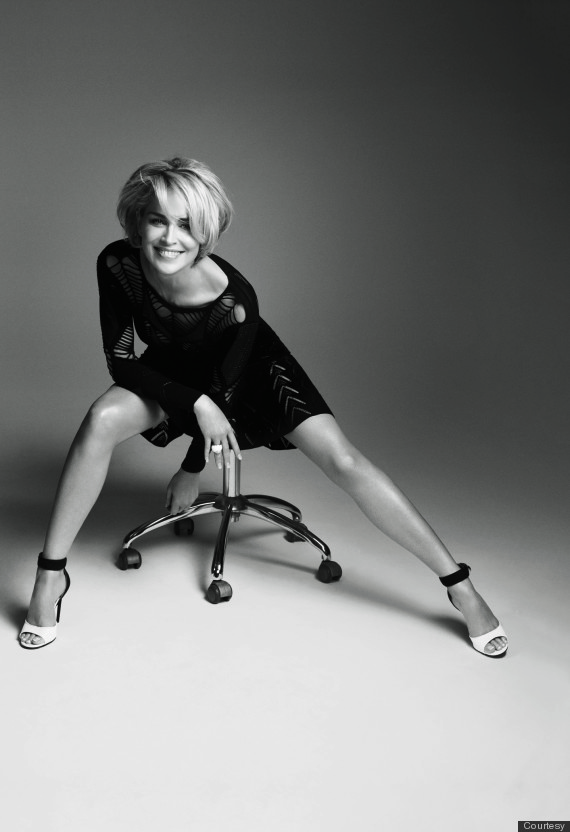 Can't wait to pick up a copy of the March issue of Shape magazine with Sharon Stone on the cover. Looking pretty darn good for 55. She looks better at 55 than I did at 35 - my 30's were my puffy years, you know, before I cut back on the carbs.
I don't know what she's doing but I am going to find out.
As long as it doesn't involve getting up too early to exercise, cutting out margaritas or staying out of the sun. Otherwise I am in!