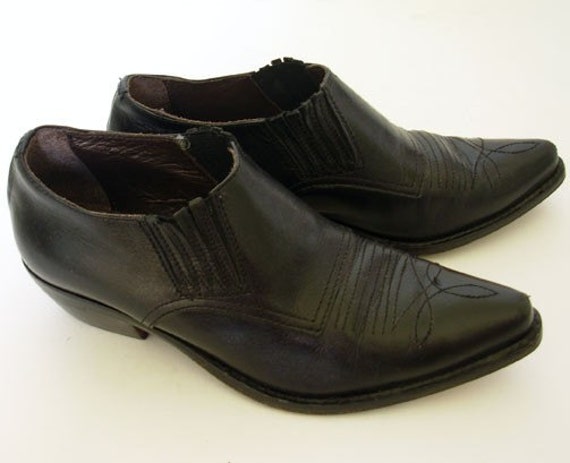 T
he boots remind me of my never ending search for my vintage Guess booties.
Do you remember them from the 80's? To complete the outfit you needed a pair of Guess jeans and a white v-neck t shirt. I had a leather pair and a suede pair. I feel sure I wouldn't have thrown them away but I can't find them anywhere and I just can't bring myself to pay $80 for a used pair when I think mine are lurking in the attic.
Do you remember the 80's or are you a tad younger than me?