Living in my A-Line Muscle tank...

here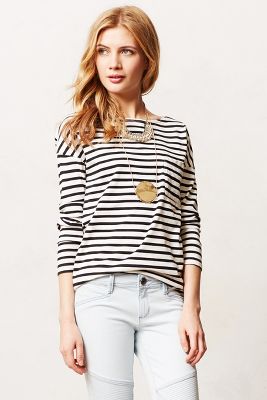 This is the

t shirt

I have around my waist.
If you have seen me sometime in the past 6 months chances are good I have had on this t shirt.
I LOVE it!! And wear it with everything!!
If you only buy one new thing this fall make it a striped t. Every outfit looks better with some stripes.
Loving this Firecracker fabric from Lulu DK
All the fabrics from her children's line are super fab!!

Here
What are you reading, wearing, loving?