Did you get my dress? Yesterday at

Madewell

, did you buy this dress in a size small? If so, I am talking to you.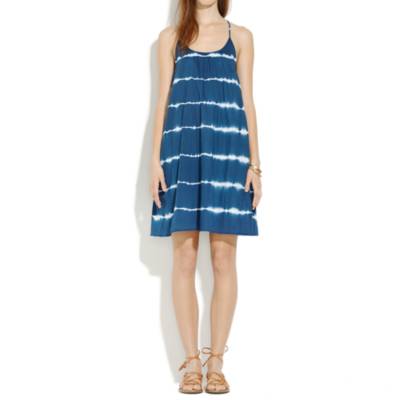 I had been waiting for this

dress

to go on sale and then when it did they no longer had my size. Did I give up? No, what do you think I am? An amateur? I kept checking back and then bam!! Yesterday they had my size available. I immediately put it in my cart and started to dream of all the places we would go together...
But as I clicked "place order" a horrible message appeared that said my size was no longer available. What!!?? In the 30 seconds it took me to pay - with Paypal - my dress had been sold!!! Now I don't want to say I am mad...I am just...well, OK I am mad. If my dress is in my cart I should have at least 1 minute to complete my dang order!! So, if you were the one who bought my dress there is still a chance for you to make it right. When it arrives, which I think will be around Friday, go ahead and try it on, see what you think. If you like it and can live with the guilt, by all means keep it. But if you want to do the right thing e-mail me: siskotte@ec.rr.com. I will buy it from you no questions asked. I may even include a little reward for your good behavior.
Or if you bought this dress at the beginning of the summer and the shiny has worn off, e-mail me, I will take it off your hands.