So....the age old debate - need verses want.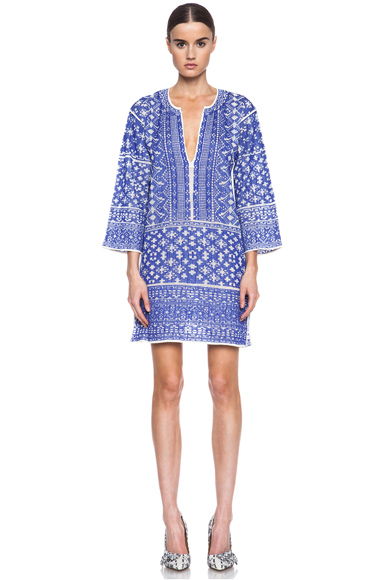 Do I need this dress?

Isabel Marant Bloom Tunic

No. But I really, really, want it. I think this dress could make me a better person. OK, at least it could make me a better dressed person. And let's be honest, at $480 I don't see being a better person in my future.
See, doesn't

she

l
ook happy?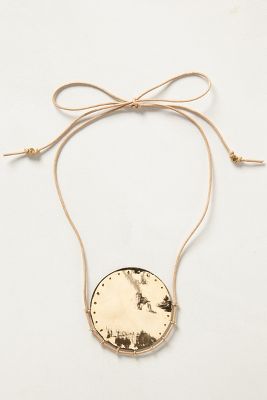 And what's a cute dress without a great

necklace

...just a big ole disk of love.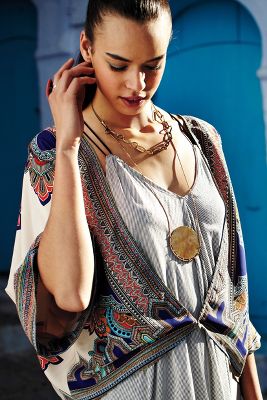 Big and chunky and perfect!! I got my eye on this one...
So frivolous and fun and so not necessary but...I want it.
Oh well...can't always get want you what, right?