Have you heard? It snowed in Wilmington. It's a big deal. School has been closed for 3 days. The first day it was fun. I took Clay to the store and we bought a fire pit, marshmallows and hot dogs. Three days cooped up in the house, lots of toasted food and 2 inches of snow later, not so fun.
To cheer myself up I did a little Internet browsing, no buying...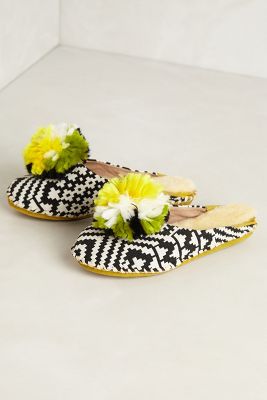 Don't they make you happy?

Here
And this bag would get anybody out of a snow funk.
I can't really go out in the world right now, it's cold, really cold and icy...scary!!
So this looked like the perfect solution.
No special equipment, just a wall, easy right?
Well, no, it was tough, really tough.
But I loved it, try it and let me know what you think.
I have also been organizing my refrigerator and pantry...it's time to go back to school.