Yes, I said Fall. Can you believe it? Around August 1st I start to panic, summer is running out, school is about to start, schedules, homework, after school activities and then, before you know it, winter is here, and I am scared of winter!! To help calm myself down, I like to window shop for fall clothes. Does shopping calm you down too?
Would you dare to wear silver oxfords? I love them, but only if they are big and clunky, otherwise they look too jazzy dance shoes...not my favorite look.
Loving some good old fashion Adidas...comfy and cool.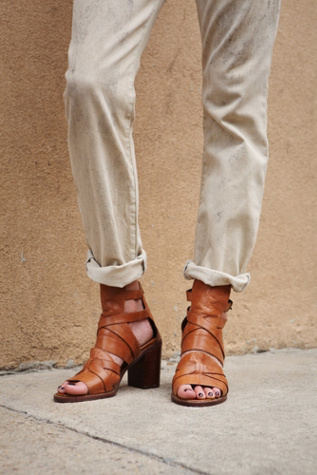 And these are just fun...
I also have my eye on some great looking Frye boots...more on them later. I am just getting back into blogging and I don't want to over do it!!
Are you already shopping for fall or still holding on to summer?