And this one is my favorite, Leaf.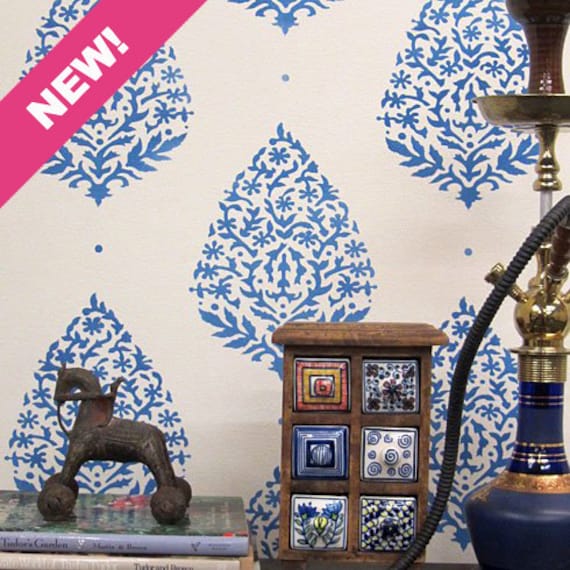 And then just yesterday I saw this stencil on Etsy:

here
Not exactly the same but pretty close right?
Not your mama's stencil, huh?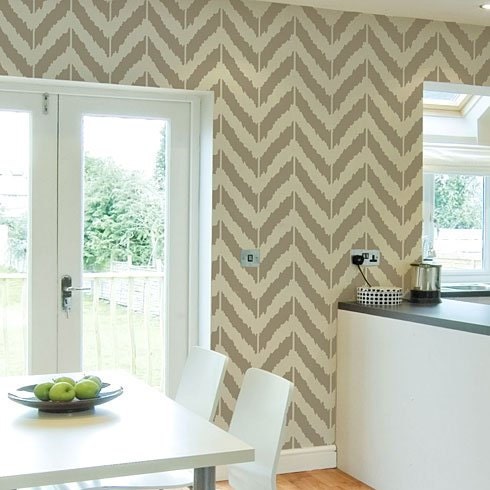 Feeling good about this one too...
This might be a good option for a non-commiter like me.
I am tired of living in decorators limbo and I am ready to make some things happen around here. Stencils may be in my future, less expensive and easier to change when my mood changes and/or I get a better idea.
Thoughts on stencils?