We are home from our trip to the Big Apple..so fun, so exhausting!!
Lots to share including my favorite thing in New York..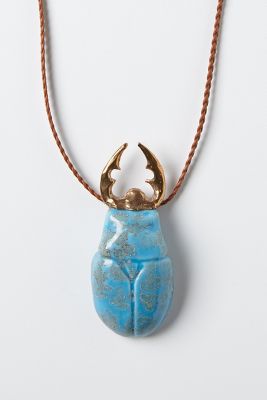 Cool, right? Well the best part is...
I loved it!! I saw it in the window and wanted it bad. I told myself that if it was under $150 I was getting it. Mama needs a treat too.
Sadly, big is expensive...$348. So,so sad...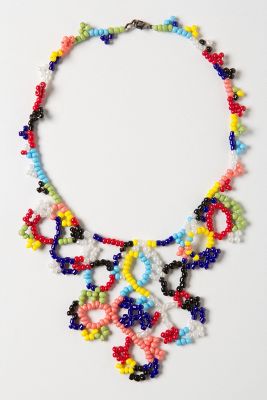 I did come home with

this

and we are very happy together.
More about the trip later...
Hope your week is off to a good start!!
(Do you ever feel like you need a vacation to recover from your vacation?)