Found this mirror today for a fun bathroom makeover.
Can't wait to see it with the new aqua grass cloth wallpaper.
What can I say...vintage brass chandelier.
A big ole ball of brass love.
I could not decide what to do... I really wanted it but didn't need it...
I am going to sleep on it and see how I feel tomorrow (also waiting to see if I win the lottery)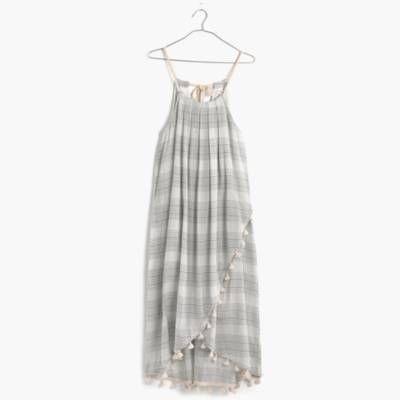 I have been living in this

dress

and now it is super on sale.
Head on over and get you one, you won't regret it!!
(I'm talking to you Louise!)
And as long as you have your credit card out check out these other dresses I am keeping my eye on...
In other design news I am LOVING this house by

Cortney Bishop

I saw on House of Turquoise. I am hoping to use the Kelly Wearstler curtain fabric in an upcoming project. Go check out the whole house, it's fab!!