I've been busy working on several projects and this new home has just wrapped up.
These pictures are from several months ago but still worth sharing...
One of my favorite things in the whole house - Indigo Blue Lacquered Desk Top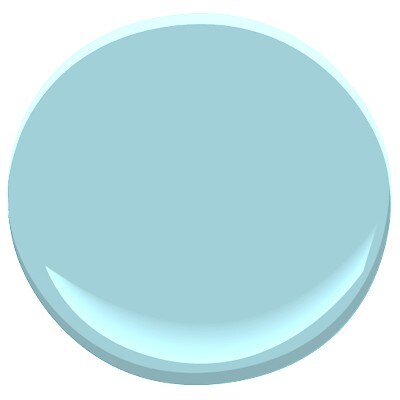 Benjamin Moore Indigo Blue
(On a side note, doesn't the color name confuse you? Indigo makes me think of dark, inky blues not this fabulous light, bright, turquoise brother from another mother color)
Even I could get some work done in here.
I would love to have this

chair

covered in this fabric...
Brunschwig and Fils Les Touches
Maybe I need a new office....