Ever wondered what Sex in the City with kids looks like?
If so you are in luck, Sarah Jessica Parker's home is now on the market, again.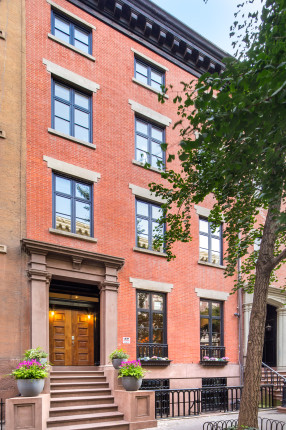 And the best part? It's only $22 million!!
You have got to get your hands on one.
And thank you for all the e-mails with suggestions for places to go & things to do in Chicago!! I've added the Architecture Boat tour and hopefully a trip to Second City for a comedy show...and still plenty of time for shopping.