I love a good before and after...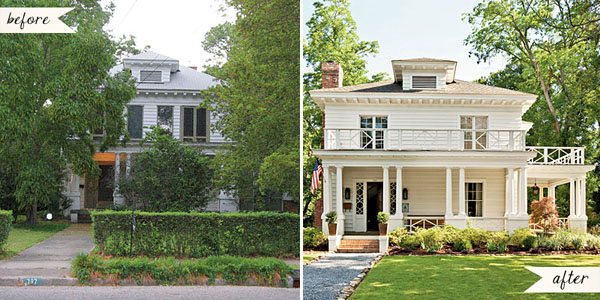 And there are about to be some big changes around here at Blue Hydrangea.
I am totally updating this old blog of mine and giving it new life.
Have you worked with a great design person/team to update your blog?
Have you made the leap from Blogger to Wordpress?
Would love to hear from you.
Comment or e-mail me at siskotte@ec.rr.com