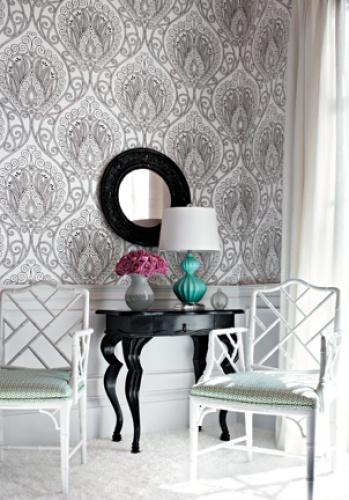 Yippee, I think I need to get a sample (Susan, can you hook me up?)
In other news, looks like I need to break out the patchouli oil and dreadlocks...
Comfort over style is a new concept for me...it doesn't feel quite right but I think I should give them a chance. It's like dating someone who's not your type. I'll let you know if we hit it off.